In the perfect world, your business would have an unlimited marketing budget to advertise your products/services and win new customers; ultimately raising the revenue.
But, we are in a practical world where businesses of varied capacities and capabilities have to make big endeavors to gain new customers constantly.
So, where to get started? In this article, we discuss five actionable ways to get more customers, so let's down check out these:-
#1 SMS Marketing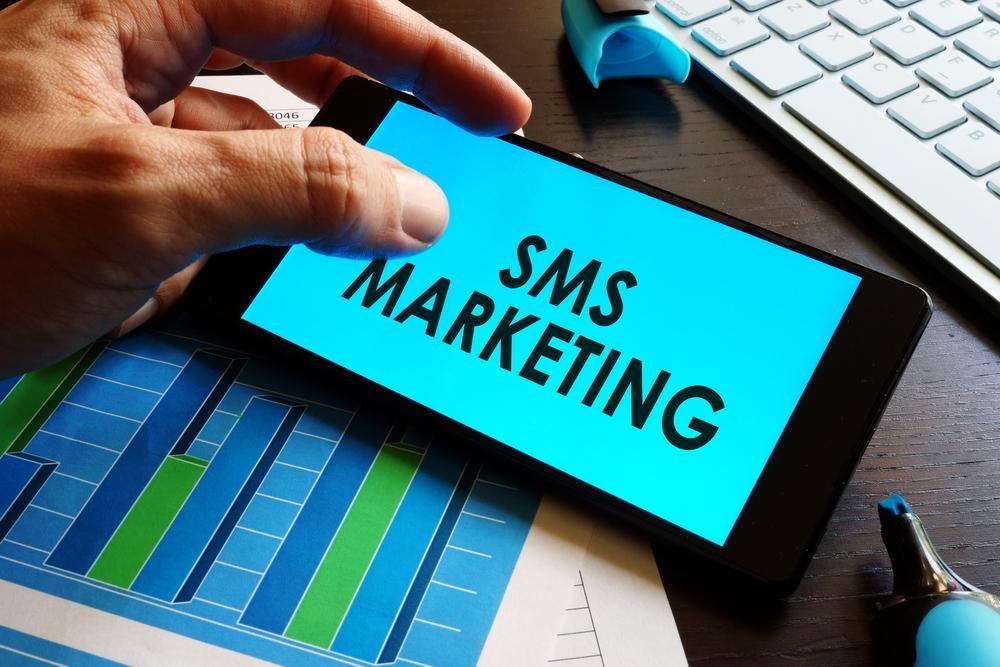 Text message marketing is a powerful marketing tool to reach out to a wider audience, and all at the same time. Most people have a cell phone with them wherever they go; your business can easily communicate with them.
Compared to other conventional marketing methods, SMS marketing is cost-effective. Even in today's digitized world, small, medium-sized to big brands are cutting costs by sending text messages, instead of brochures & letters —and, they are good for our environment too.
Another benefit of SMS marketing is that we can integrate it into every marketing campaign.
Hiring a professional business texting service provider will offer your company the most affordable SMS solutions tailored to your specific marketing goals.
The process is simple, you just have to provide them with your contact list, draft your message and finally, they'll deliver it to your prospective customers.
#2 Highly-Targeted Advertising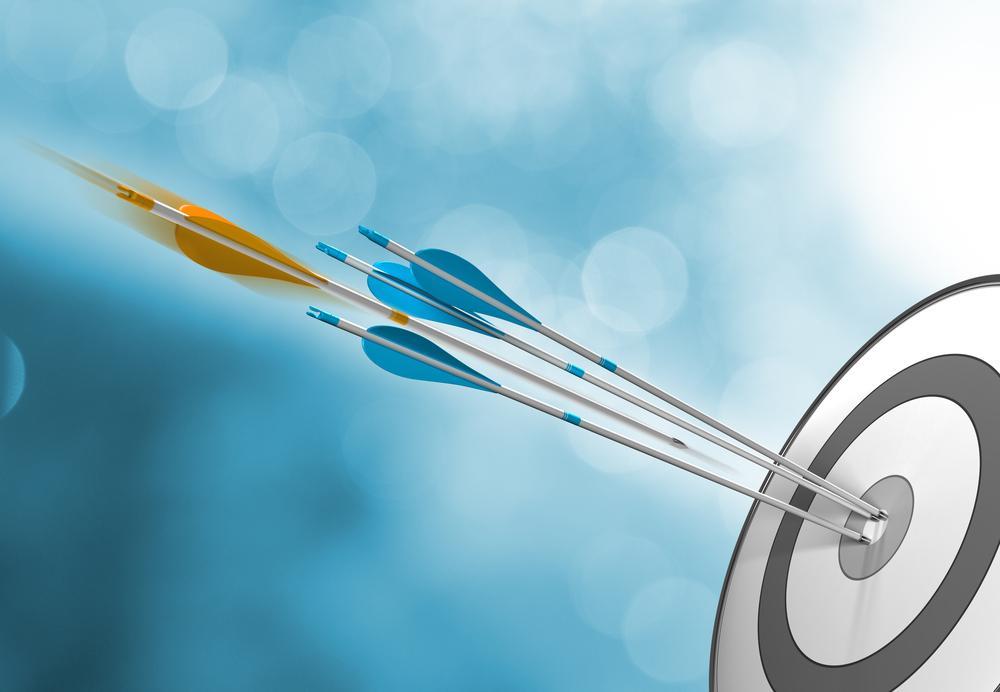 If you're not getting new customers regularly or struggling to bring qualified leads, then it's the right time to define/redefine your prospective customers to its finest details:-
What Is the Average Age of Your Audience?
What Is Their Economic Condition?
What Is Their Family Structure Like?
What Are Their Expectations?
What Problem They Are Comforting and How Your Product/Service Can Solve It?
Market segmentation can significantly help in curating winning, cost-efficient highly-targeted advertising strategies.
If you want to reach out to a broader demographic, you need to create one ad for each segment.
On the other way round, if you have a constrained market, then focus your entire advertising campaign on one particular segment of users.
So, in a nutshell, highly-targeted advertising contributes to greater profits by considerably reducing inefficient advertising to Internet users whose preference doesn't match your product attributes.
It is advisable to create more than one version of your ad and test which one of them responds well.
#3 Ask For Referrals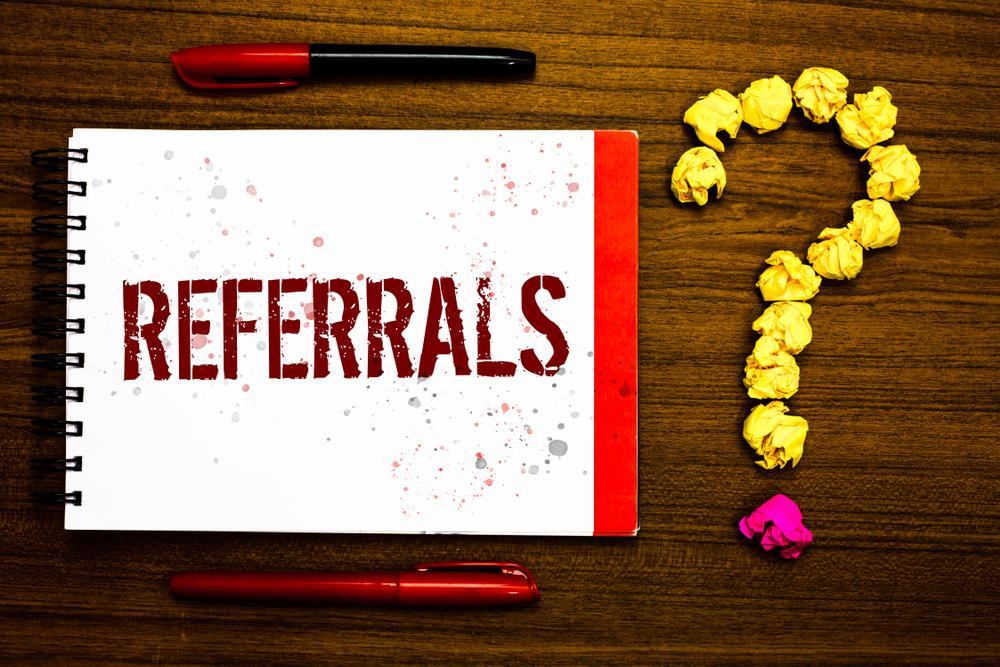 If you have a broad customer list, you put that into work by asking for referrals. Industry experts believe that loyal customers are the best continuous source of new customers.
You can't be passive and wait for them to bring colleagues, friends, or family. Instead, you've to take proactive steps
Send follow-up emails to ensure that your customers are happy purchasing your products/services and then again send an email asking them for referrals.
#4 Build a Network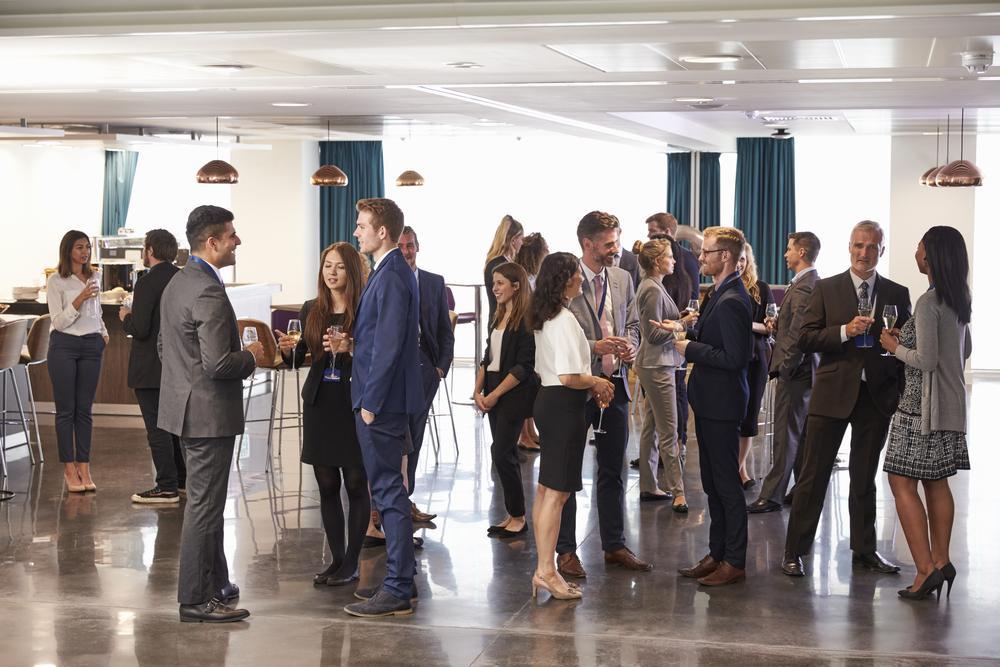 There's no effective way to acquire new customers and build brand awareness, then reach new people and tell who they are and what their business does.
Join a trade association, community, and network associations. If you run a local business, consider going to Meetups and events to explore new networking opportunities.
You've to approach networking thinking, "How Can You Help?" rather than "What's in It for My Business?"
#5 Offer Great Deals & Discounts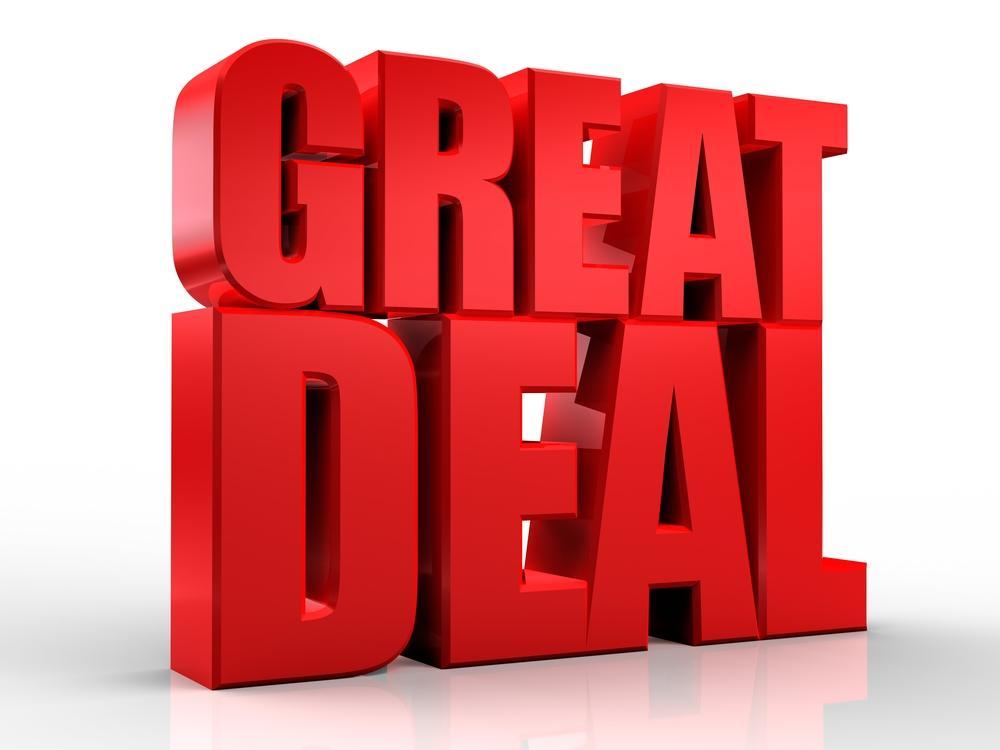 No buyer will ever get tired of looking for special offers and deals. Lure them to buy your product or avail your services by offering introductory discounts, or have special deals for them like buy one and get one free.
Bargains like these will help you bring new customers.
Final Piece of Advice
After making all the efforts to bring in business, having a proper action plan to close the loop is imperative. So, many leads & conversions go wasted, just because some marketers ignore this.
Do you have anything to add to this list, share it with us in the comment section below: