Since its undeniable success after the humble beginnings and the rise to the position of the industry leader, Netflix seems always to deliver. The ground-breaking solutions, resources, and ideas are what brought it to the top. But at the end of the day, interesting material is the most crucial component that makes people coming back for more.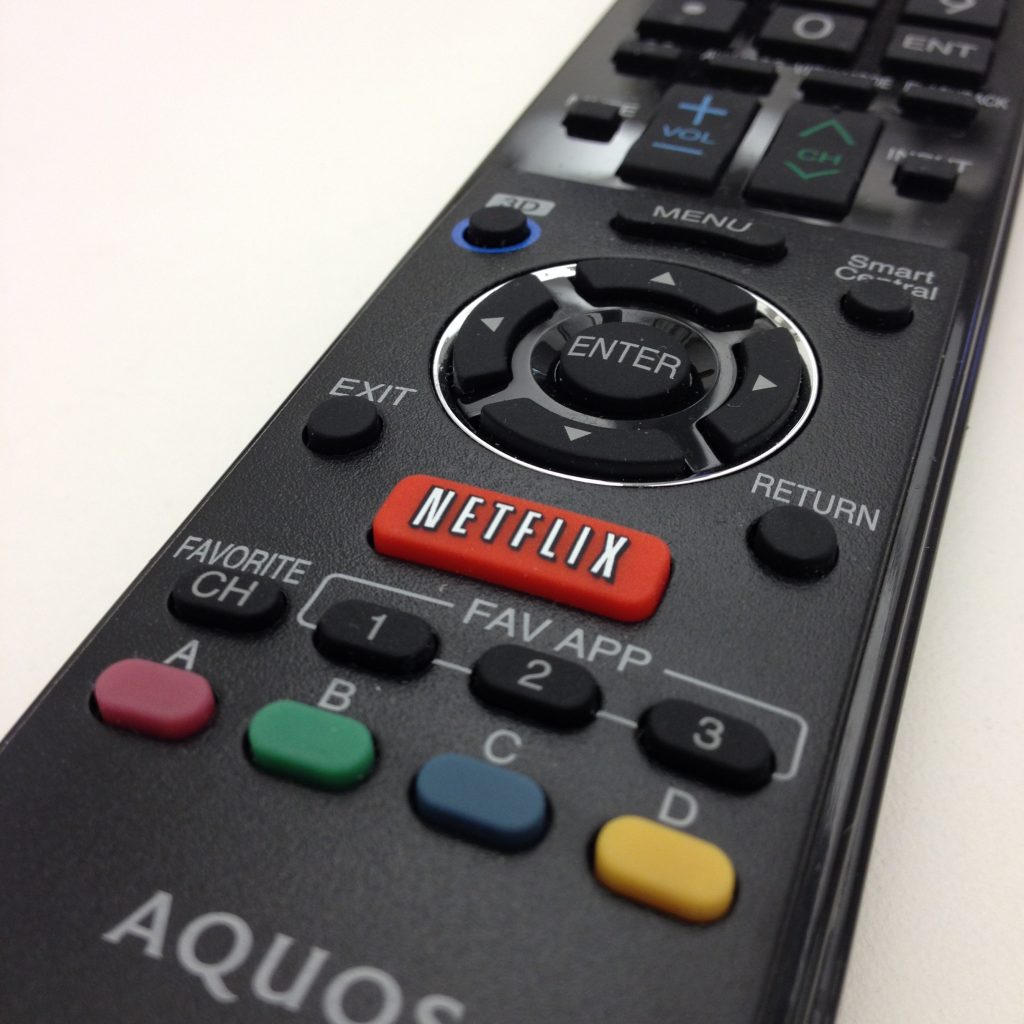 In the argument between the superiority of streaming services over traditional cable, there is also a thing or two to be said about who among the available providers represents the best quality and highest value to the customers. Regardless of the trends, people from Netflix usually know where to make their next move, to put themselves a step ahead of the competition. An impressive library with a variety of movies and tv series is a great foundation. Many of movie theater releases, after a period of rental DVD availability, make their way to the platform. 
A respectable media-services company such as this should be able to provide engaging original content. The movies produced by Netflix range from light comedies to complex tales and absorbing dramas that earn the highest laurels. The original content involves movies, TV shows, animations, and comedy. Then there are exciting documentaries for when we want to find out more about our favorite people and their life. For example, we can watch Chelsea Handler and her insight on various topics, or the story of Daniel Negreanu, who, perhaps alongside Phil Ivey, is a true legend of the poker world. We can learn a little more about what was happening during famous events, watch the side of things we have not known before, or simply discover how things work. Also, there are more great productions from around the world that gain recognition outside their local scope. 
Undeniably, the American media giant cares about the quality and quantity of their content, so that their subscribers always have something to watch. With so many titles to choose from, you have the right to expect diversity of genres, subjects, and forms of entertainment. To keep it up to date, Netflix isn't afraid of making risky moves with edgy material. That's why you can enjoy powerful and intense adult shows and movies, as well as provocative stan-ups and comedies.