Traditionally, the holidays were the time of year when businesses got out of the red and into the black, finally turning a profit for the year. While this model may not hold in today's online marketplace, most industries still see increased sales during the holidays. Focusing on seasonal sales helps you move inventory and become more profitable than without targeted marketing.
Seasonal sales drive profit and allow you to focus on new marketing methods you might not try the rest of the year. There are many reasons for embracing higher exposure between Black Friday and New Year's Day. Here are six reasons why seasonal sales are invaluable and how you can make the most of the opportunity:
1. Encourage Higher Totals
Just after Thanksgiving, most people start shopping for gifts for the holidays. You can tap into the increased spending by offering convenient gifts, pre-wrapped items and bonuses for large purchases. Encourage customers to buy in your store by rewarding them with discounts, gift cards and other perks.
Restaurants are renowned for offering specials when you select your gifts from them. For example, you might get a $10 coupon to use for each $50 gift card you purchase. The key is keeping the gift in your store, so the amount costs you less than the actual value on the bonus card.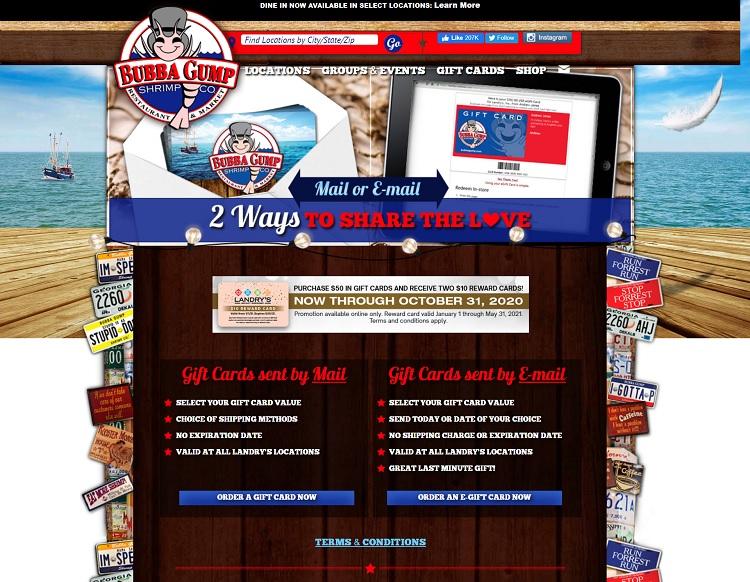 Bubba Gump Shrimp Co. frequently offers gift card bonuses with $100 purchases. They offer this perk for holidays such as Halloween, Thanksgiving and Christmas. Giving out extra cards when someone buys from them entices their already loyal fans to purchase gifts for family and friends.
2. Bring in New Customers
Seasonal sales are an opportunity to reach new customers who otherwise might not visit your store. Use large display signs in your storefront to announce discounts or new arrivals. Advertise to your target audience and share what you offer for each season. Although most seasonal sales occur during Christmas, there is no rule that you can't also advertise for different holidays, such as July 4, St. Patrick's Day or Labor Day.
3. Create Special Offers
Use the season to offer discounts that make sense for the time of year. For example, you can provide a slight percentage discount to drum up business in the fall before the colder weather hits. In the spring, repeat the effort but with different products and specials. Think about what is most attractive to your customer base during any given month of the year and customize your selections to match client needs.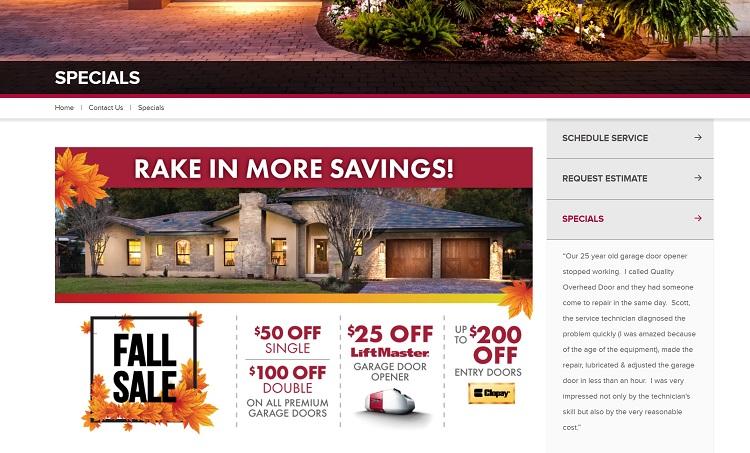 Quality Overhead Door offers seasonal specials based on what customers want most. The company focuses on solving a pain point their buyers likely have. They understand people want to ensure their garage doors look and work correctly before heading into winter, so they provide discounts based on the services customers are most likely seeking.
4. Clear Out Inventory
You can also use seasonal promotions to clear out inventory. If you have products not moving off the shelves, use them as loss leaders. Offer them to consumers at a cheaper cost to bring people into your store. Once you have a lead in your store, they'll likely buy other items to finish up some of their gift shopping.
Grocery stores use loss leaders frequently to bring in traffic. They put the item near the back of the store or in a location where traffic must pass by other desirable products. The chances of someone only buying the loss leader is low, but you should probably limit quantities per person to gain the most traction possible from the sale.
5. Tap Into Emotions
Relevant and memorable brands consider the emotions behind why people buy the things they do. Once you understand why someone might shop in your store for the holidays, it's much easier to develop an advertising campaign that tugs at the heartstrings. Think about what drives a person to buy a bath bomb for a friend, for example. They want the person to know they care about them and they want to purchase something useful. How can you utilize the knowledge of your customers' psychology in your marketing efforts?
For example, 2020 has been a rough year. People are already looking forward to the holidays and are ready to find wonderful gifts for loved ones. Many companies have already announced early Black Friday sales, such as Target, Walmart and Sam's Club.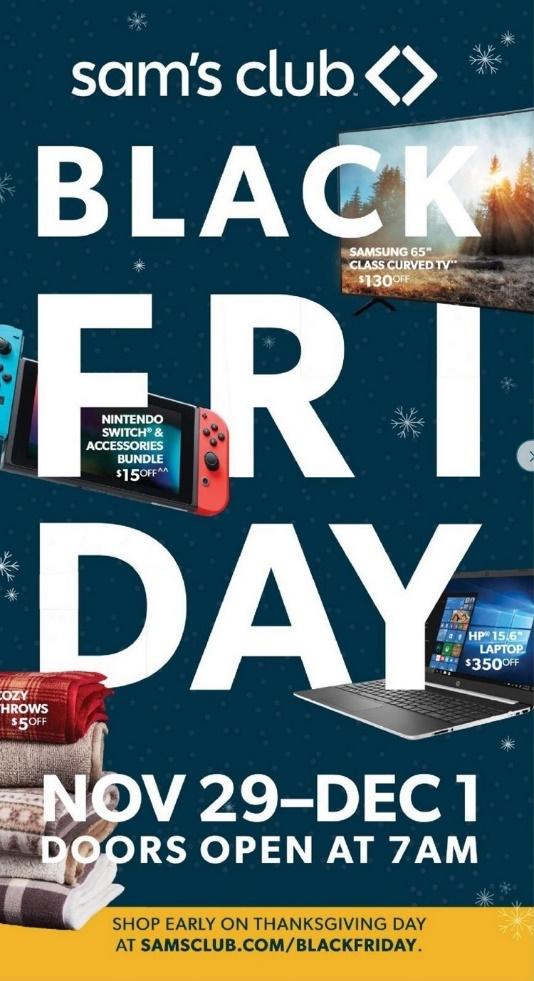 Sam's Club releases a print and online ad each year for their Black Friday sales. The ad above is from 2019, but you can see how the design taps into the holidays with snowflakes and large typography. It's unlikely many stores will open on Thanksgiving Day this year, but they will likely offer deals throughout October and into November and December.
6. Reward Loyal Patrons
You can use the holidays to reward your loyal customers who buy from you all year long. Host a gathering with free refreshments and prizes. Invite local media and the people who buy from you regularly.
Send a card to your customer list, wishing them a happy holiday season without expecting a purchase in return. Think about other ways you can give back during Christmas. Donate to a cause you care about and share how you're helping the local community via press releases. Think about what kind of reward you'd want if you were a consumer.
Personalize Your Offers
Each customer you have is an individual. People want to know they are more than just a number. They need to feel you care about them and value their business. Think of ways to personalize your products for the holidays. Add an engraved name at no additional charge, allow the customer to choose product colors or brainstorm other options. Look for ways to create a one-of-a-kind experience that entertains and meets people's needs at the same time.
About the Author: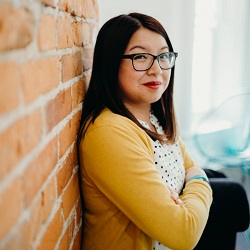 Lexie is a UX designer and digital nomad. She enjoys kayaking with her Goldendoodle and baking new cookie recipes. Check out her design blog, Design Roast, and connect with her on Twitter @lexieludesigner.