Graphic designers often work on very tight schedules. Clients are always calling to ask if their design jobs are ready. The graphic designer needs to invest in the right tools. Whatever they have must offer efficiency and convenience.
It could explain why tablets have become such a popular choice amongst graphic designers. Some of the latest models deliver outstanding performance and speed. They also allow for portability, which is convenient for the designers who may need to work on the go.
Shopping for the right tablet can be challenging because of the choices available. Our article will look at what we consider the five best tablets for graphic designers.
Best Tablets for Graphic Designers
When shopping for a graphic design tablet, there are certain features to look out for. The most critical, of course, is the performance. The active area is also important but, this is a personal preference.
Some designers prefer a wide drawing area while others don't. Battery life is also critical if you like to work while in transit. You don't want your battery to die on you when you are in the middle of critical work.
Pressure sensitivity is another feature. The higher, the better control you have over mobility. If you can, avoid anything that is lower than 1024 x 2048.
Let's dive into our list of the best tablets for graphic designers.
Microsoft Surface Book 3
Features
Drawing area – 11.25 x 7.5 in
Size options – 13.5 inches and 15 inches
Resolution – 3000 x 2000
Pen sensitivity – 4096
Operating system – Windows 10 Pro
Storage – 8GB memory and 256 GB SSD
Connections – Wi-Fi, Bluetooth, USB and USB-C
What we like
It offers a lot of versatility
Stylish, high-quality build
What we don't like
It is a bit costly
The Surface Pen comes at an extra cost
The 10th Generation Microsoft Surface Book 3 is one of the latest models. The design and build are high quality, and the display is beautiful. The pen sensitivity is excellent, making it a fantastic drawing tool. If you prefer a larger screen, you have the 15 inch option, which is excellent. The model is, however, a bit on the pricey side. You also have to purchase the surface pen separately.
Samsung Galaxy Tab S6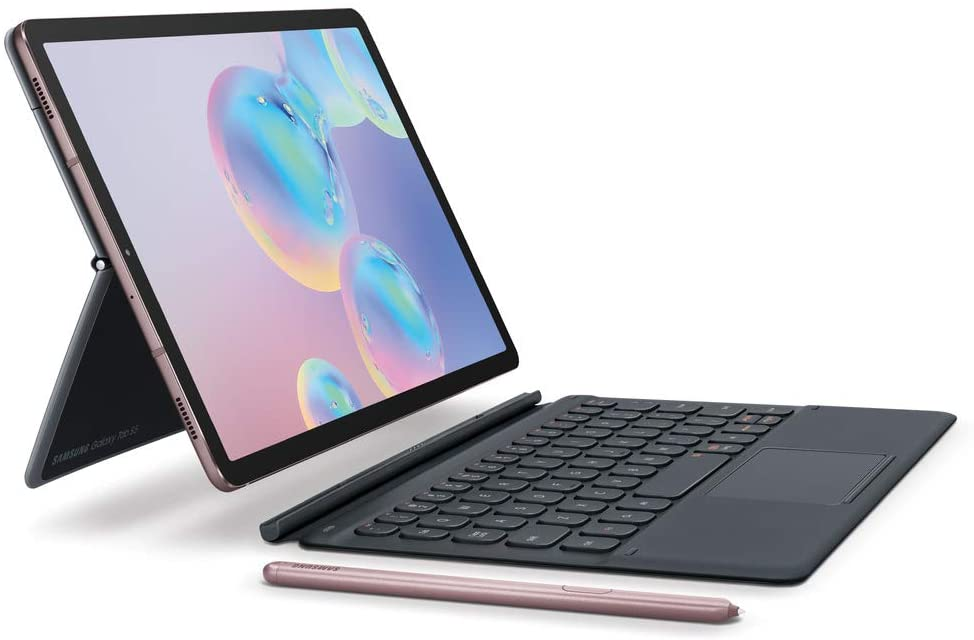 Features
Size options – 10.5 inches
Resolution – 2560 x 1600 pixels
Operating system – Android
Storage – 128GB memory
Connections – Wi-Fi, bluetooth
What we like
S-pen and keyboard is part of the package
Good brand reputation
You can convert it to a desktop
High-speed processor
Lightweight and stylish
Up to 15 hours battery charge
What we don't like
We love the two-in-one functionality of the Samsung Galaxy Tab S6. By simply attaching a keyboard, you transform it into a desktop device. The mobile processor is speedy, allowing for effortless multitasking. Easily switch from task to task or app to app without interrupting your workflow. Samsung has also thrown in an S10 as part of the package. It provides convenience and flexibility with the type of tasks you can achieve.
Wacom one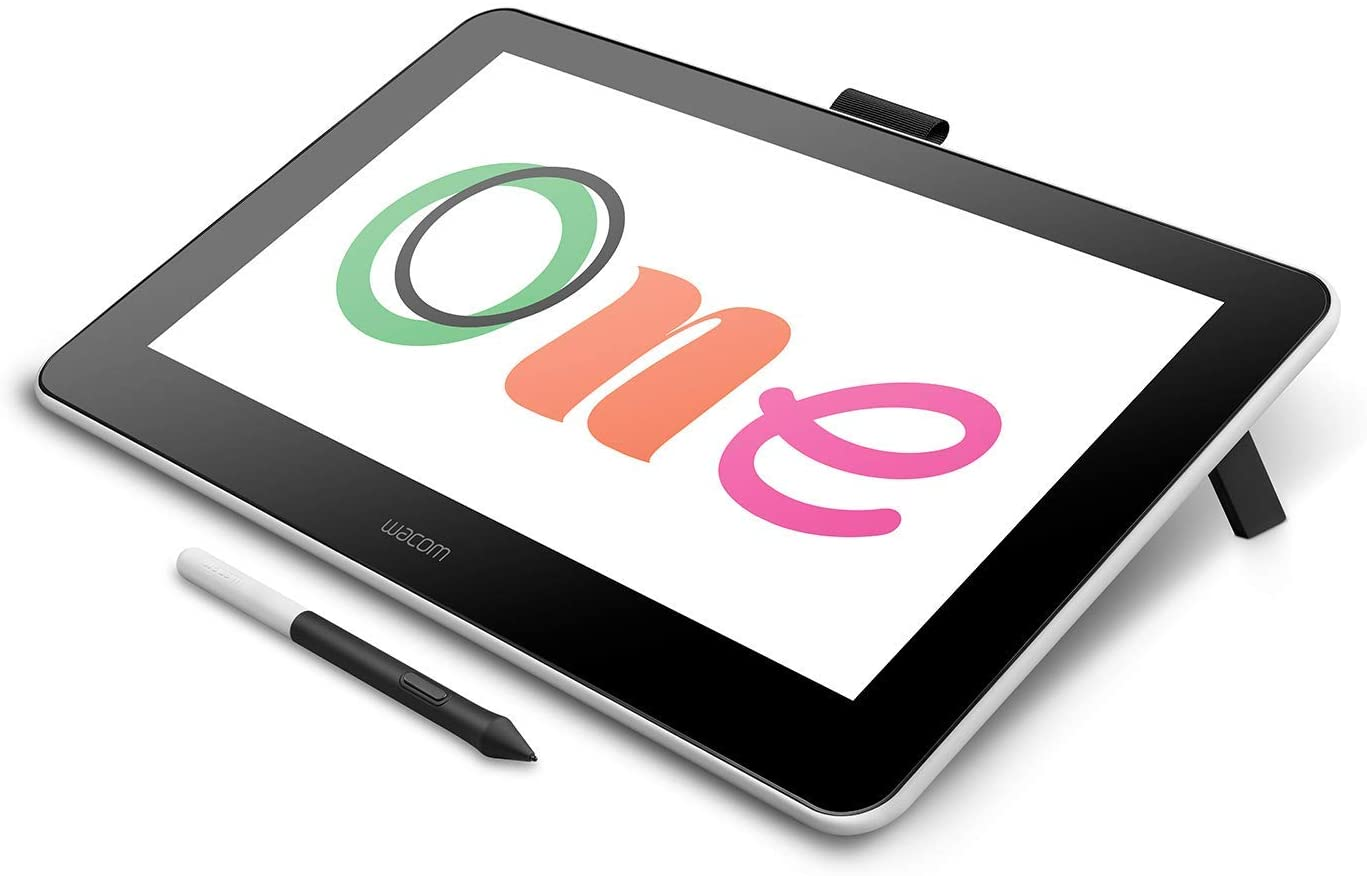 Features
Drawing area – 11.6 x 6.5 in
Size – 13.3 inch
Resolution – 1,920 x 1,080
Pen sensitivity – 4096
Operating system – Windows, OS, Android
Connections – HDMI and USB-C
What we like
Good quality tablet
Excellent portability
Friendly price point
Excellent for beginners
American customers get access to software
What we don't like
It is not compatible with iPhone
Wacom one is a 2020 model that has some excellent features. It comes in at a friendly price point, and its small size makes it lightweight, thus convenient to use on the go. It has a full HD display with excellent color and anti-glare. You can use it in an upright position with the support of the little legs. This tablet offers functionality without breaking the bank. It is also a fantastic buy for beginners.
CHUWI UBook Pro Tablet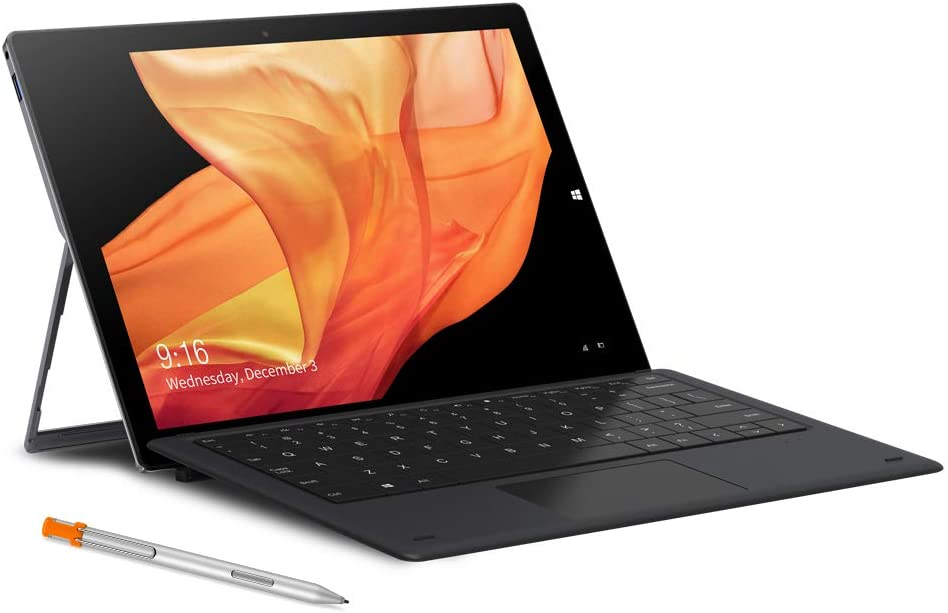 Features
Screen Size – 12.3 inch
Resolution – 1,920 x 1,280
Pen sensitivity – 4096
Operating system – Windows 10
Storage – 8G and 256 GB SSD
Connections – Dual band Wi-Fi, 2 USB ports HDMI and USB-C
What we like
Stylish design
Lightweight allowing for portability
2-in-1functinality
Fast processor
What we don't like
The keyboard and stylus come at an additional price
The battery can get hot with continuous usage
CHUWI UBook Pro tablet has an attractive design and is lightweight for easy portability. It has a kickstand, which allows you to use it in the standing position. You get two in one functionality because you can also use it as a desktop device with a keyboard. The 3.2 aspect display is outstanding. The processor is fast, allowing for greater efficiency when working.
Apple iPad Pro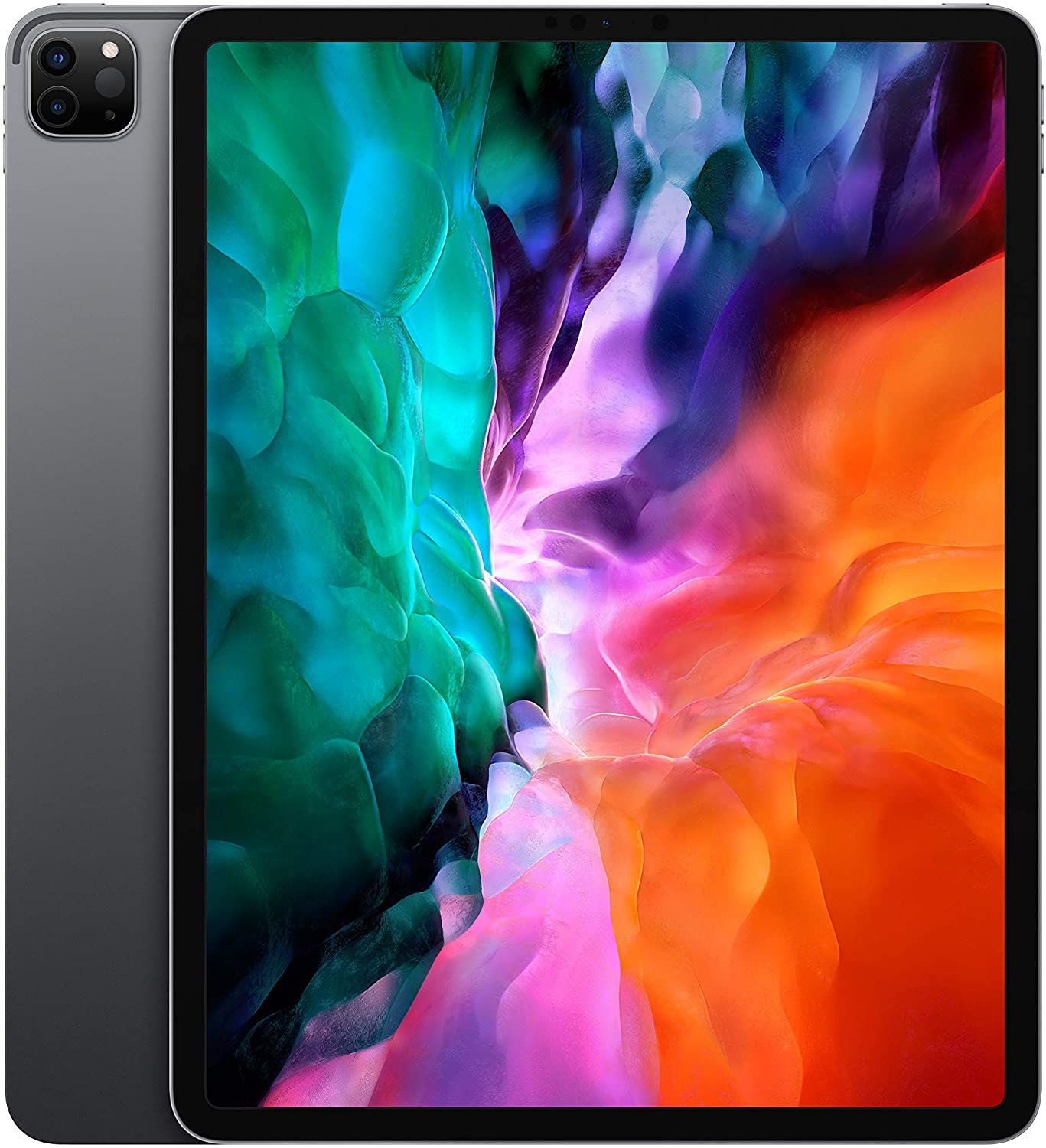 Features
Drawing area – 10.32 x 7.74in
Size options – 12.9 inches
Resolution – 2,732 x 2,048
Pen sensitivity – N/A
Operating system – iPad
Storage – 256 GB
Connections – USB-C
What we like
Excellent performance
Outstanding display
Improved cursor control
Includes a magical keyboard
Excellent battery life
What we don't like
The pencil does not come as part of the package making it a bit pricey
The charging cord is a bit short
The camera has no night mode and cannot do portraits
Apple has a fantastic reputation for the quality of its products. The 4th Generation Apple iPad pro does not disappoint. It offers excellent performance and a lot of flexibility when you use the Apple pen. The downside is you have to purchase the pen separately. Apple spent a lot of time ensuring that the tablet is very intuitive.
Final Thoughts
We have looked at what we consider five of the best tablets for graphic designers. Every designer has specific preferences in what they look for. Determine your needs first so that the one you buy suits your needs perfectly.
When picking our top five, we considered their performance. Speed is a critical component for graphic designers. Some of them offer tons of flexibility. It improves efficiency when you can transform your tablet into a desktop device.
Our article is just a guide. Please do more research and read customer reviews. It helps to know what other people are saying about the particular products.