As lots of us are staying home right now, our kids also adjust to online learning. The topic of block distracting websites and keeping kids safe online is becoming more and more popular. Here in this article, I'll show you 3 methods that can help you blocking a website in Safari on Mac.
With these 3 methods you can easily block sites like Facebook, YouTube, Twitter, etc. it also helps you block websites which are inappropriate for Kids.
Method 1. Blocking Website on Safari and Chrome with Cisdem AppCrypt
Works to: Block specific website on Mac in only 3 steps.
Best for: All levels of Mac users, especially ease to use, even for beginners.
To make the website blocking process easy for you, we recommend Cisdem AppCrypt for Mac. Cisdem AppCrypt is an all in one website and App blocker for Mac, it helps one concentrate on the work by blocking unproductive sites on Mac. With this app, you can even set time schedule to block certain apps and websites at specific times on Mac. For example, you can set to block apps and websites like YouTube, Instagram, Facebook at work times and make it accessible again after the work done.
How to block websites with Cisdem AppCrypt
Step 1. Download and launch Cisdem AppCrypt. After opening, you will be asked to set a password for using the App.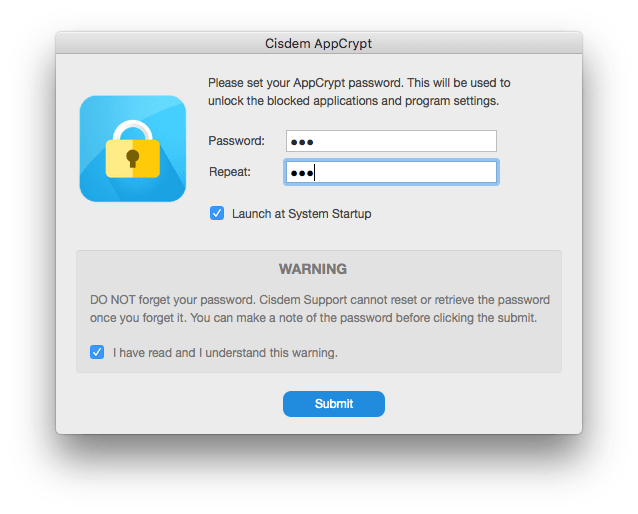 Be sure to use a password that you can remember, or take a notes of the password, as this will be the password for you to unlock the blocked websites and other settings.
Step 2. After setting a password, you'll see the main interface of the app. to block a website, please click "WebBlock" on the upper right of the interface.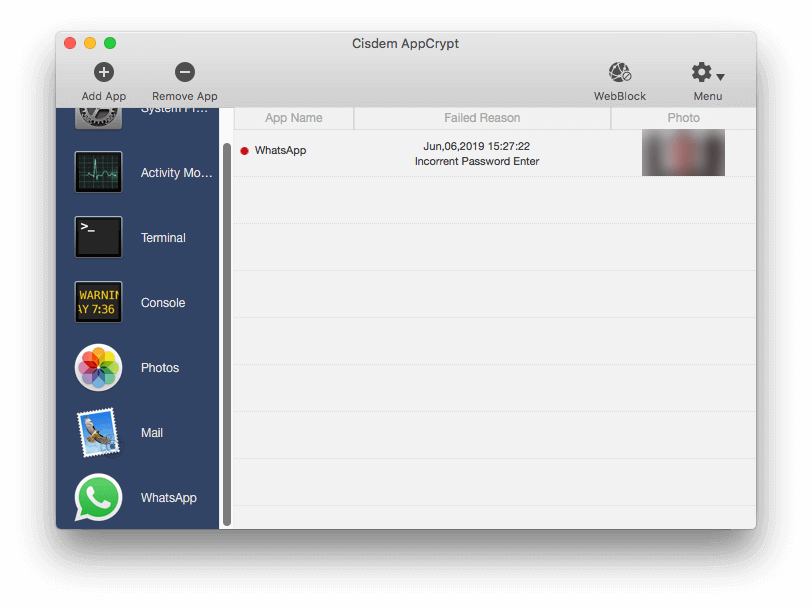 In the popped up Web Block window, click + to enter the domain name of the websites you want to block, such as "facebook.com"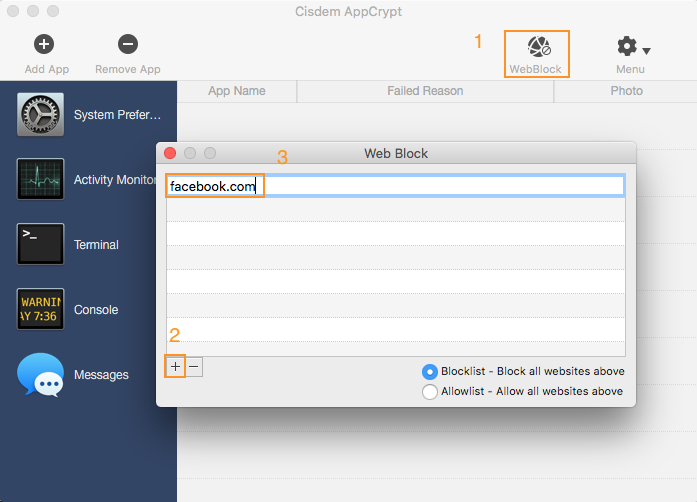 Cisdem AppCrypt offers two solutions for website blocking: Blacklist and Whitelist.
Blocklist (the default one): When you set to block website like facebook.com and select this option, it will only block your access to "facebook.com", and you can still visit other sites freely. This is very good for users who need to surf online while at the same time needs to block one or two sites for concentration.
Allowlist: Opposite to blacklist, it means you are only allowed to visit "facebook.com", with other sites all blocked. This is very useful for parents to make sure that Kids will have access to school works and materials while at the same time can't visit other sites while learning.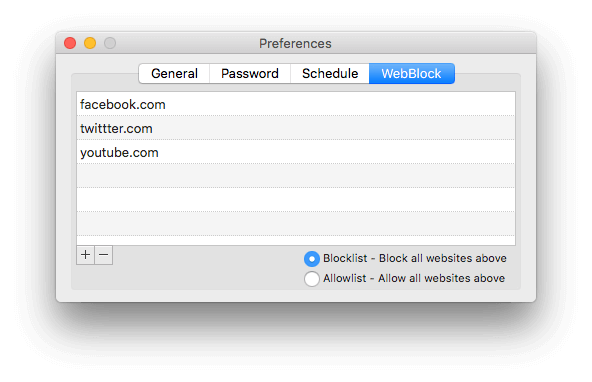 To remove a domain from the two lists, you just need to select it and click minus to delete it.
Step 3. Set time schedule for blocking websites
Cisdem AppCrypt comes with a Schedule feature which allows you to block certain websites at a specified time.
To set a website blocking schedule, just Click "Menu" >> "Preferences" > > "Schedule".
Select the website you have added for block and then Click "Setting" button at the bottom.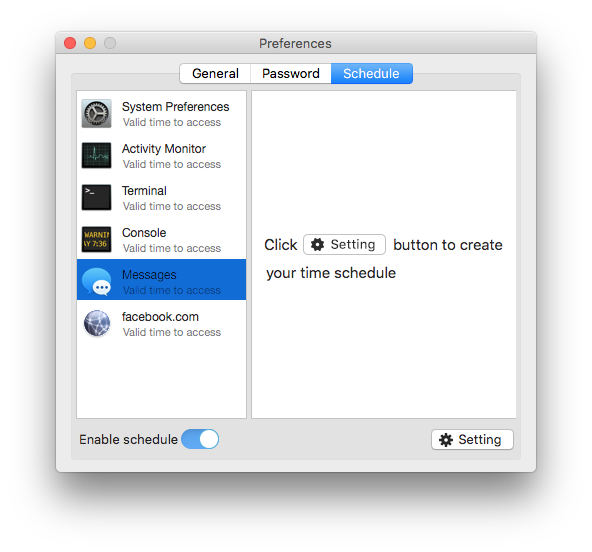 Click + to add a schedule, then select a specific time, After that, click OK.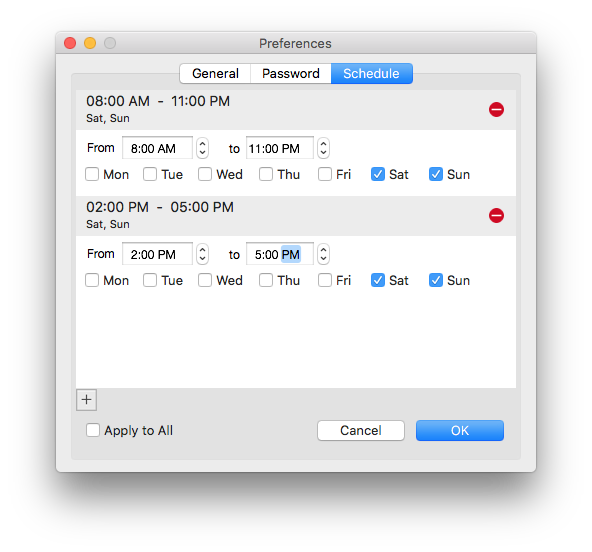 If you want to set the same time schedule for all the added websites and apps, you just need to click the "Apply to All" at the left corner.
That's it, you have used Cisdem AppCrypt to blocked the website, you can test to opening the website at safari, and it will show a window like below.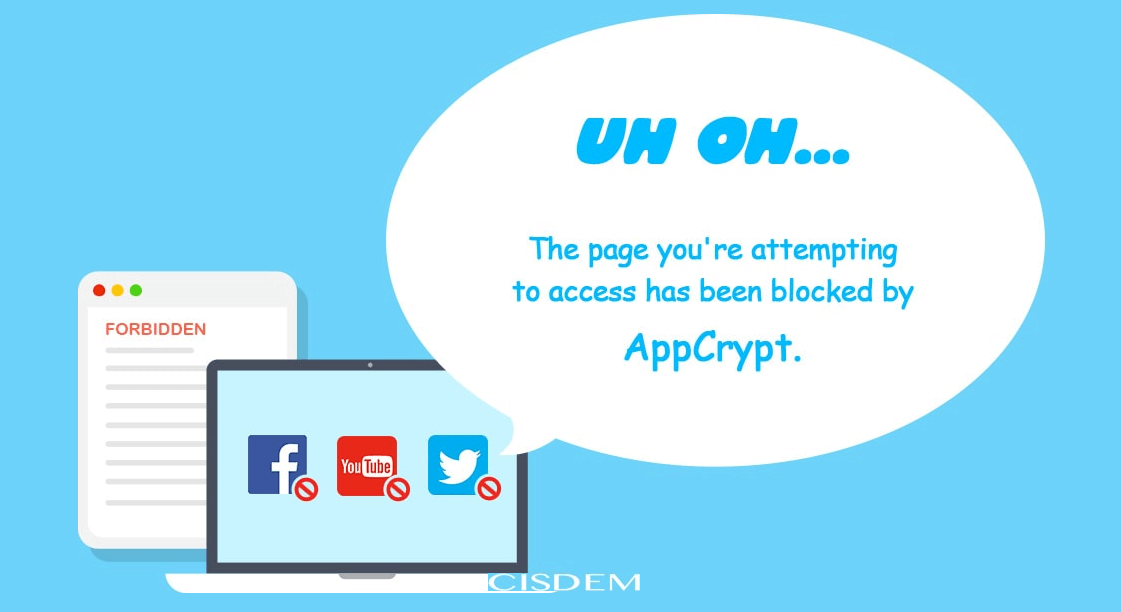 Tips
Sometimes you may have a urgent needs to open a certain website you have blocked, you can easily set to unblock the site in this way:
Find the menu bar icon of Cisdem AppCrypt (Locate at the top right which looks like a lock.) Click on the icon, and then choose "Disable WebBlock". It will then ask you to enter the password you set in step 1. Enter the password and click Submit. You will have instant access to the website you have blocked. Likewise, you can easily enable WebBlock with the same process.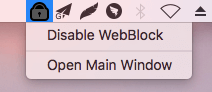 Method 2: Use Screen Time
Works to: Block a website at specific time on Safari
Best for: Beginners and experienced Mac users.
Starting with macOS 10.15 Catalina. Mac provides users a feature named Screen Time to block a website in Safari on Mac.
The Mac Screen Time feature is located inside the System Preferences panel. To find it, you just need to open System Preferences and click Screen Time.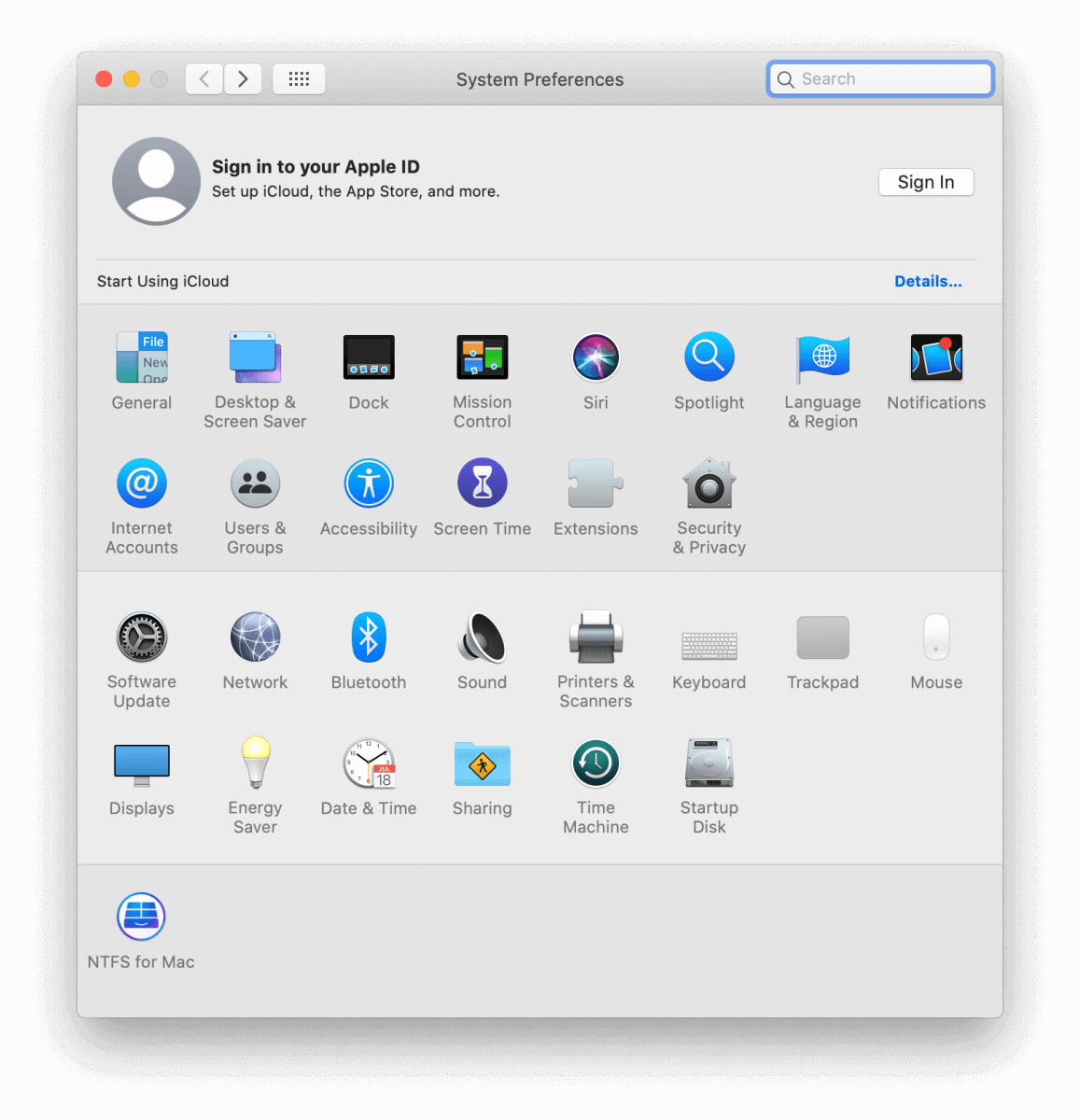 Step 2. In the main interface, Click Options >> Turn On to enable the Screen Time feature on your Mac.
Here you can also set to use a Screen Time passcode to control the usage of this feature.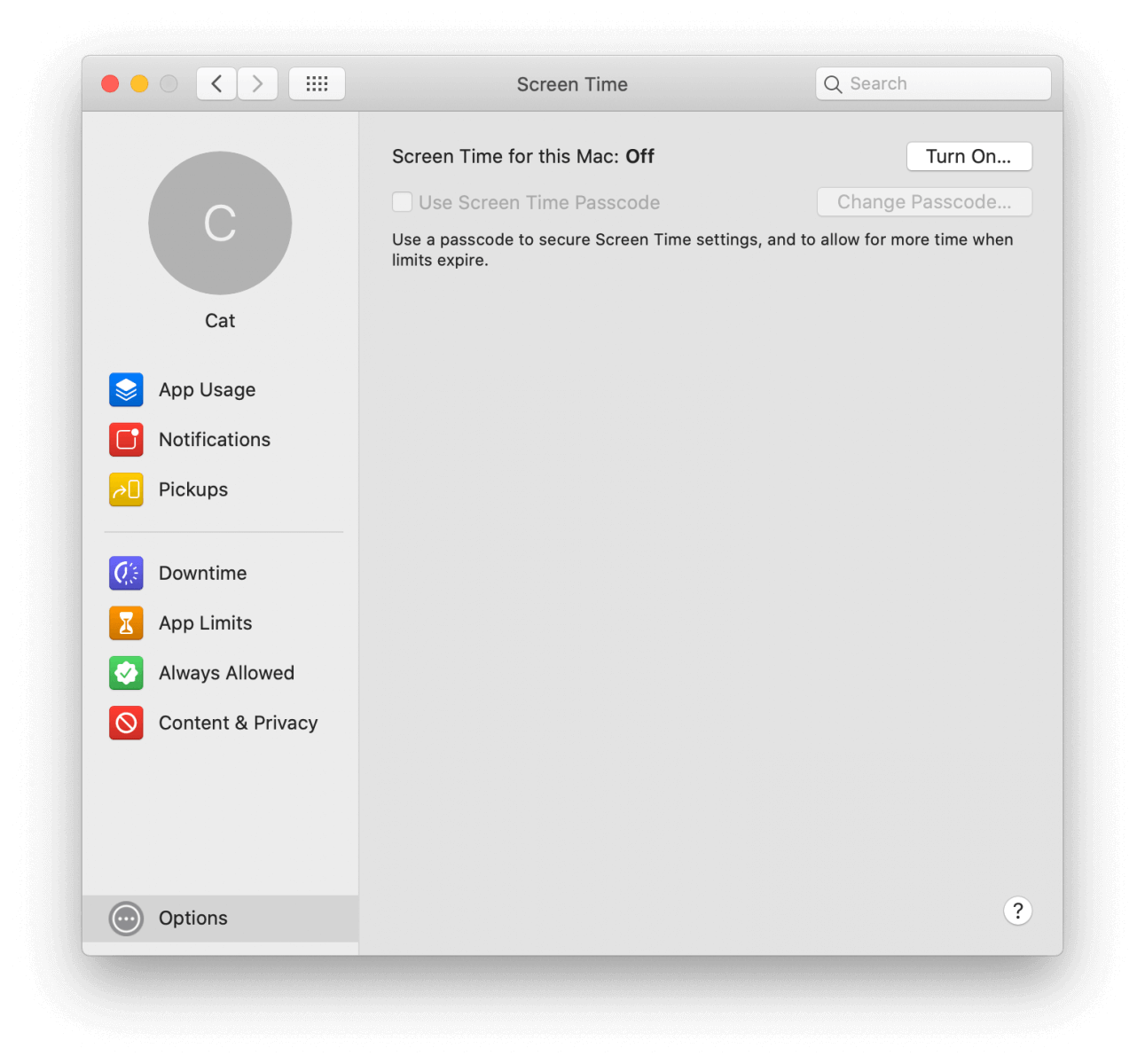 Step 3. Then choose Content & Privacy On the left.
You can set to limit access to Adult websites. Or set allowed websites only, after check the option, it will show you a customize button, click on it.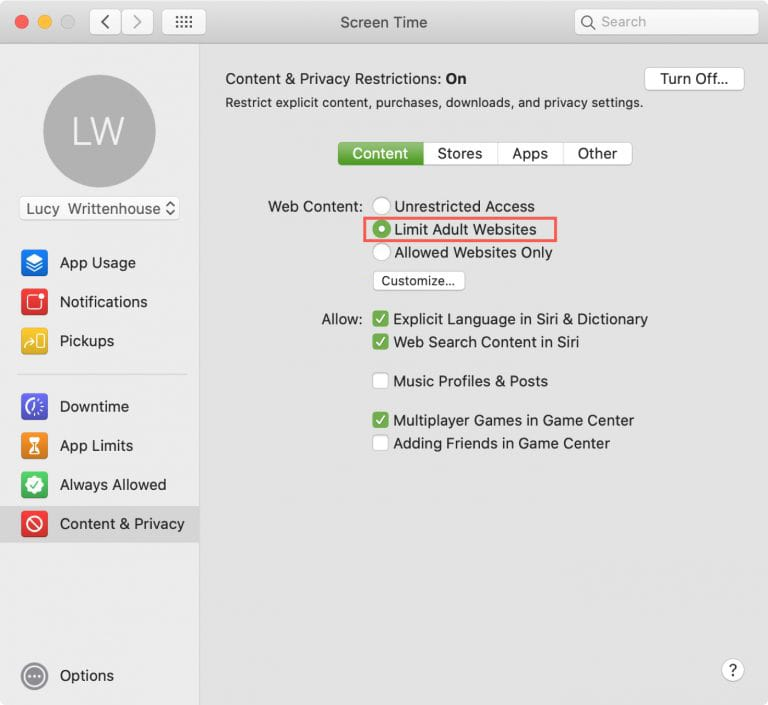 It will pop up a window, where you can set to allow or restrict certain websites.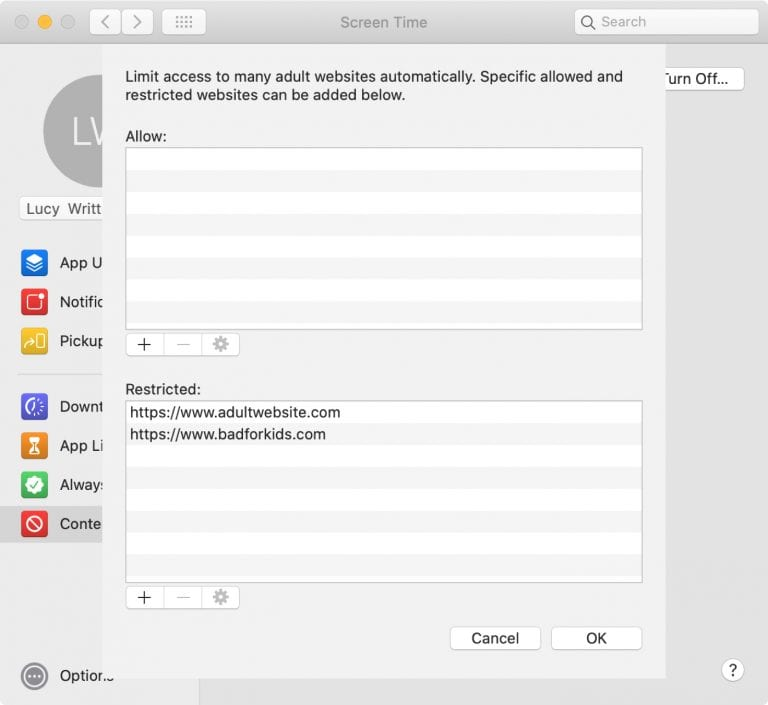 After adding the websites, click OK.
Method 3. Use Terminal
Works to: Block Website on Safari.
Best for: Experienced Mac users.
The last efficient way you can try is to use Mac Terminal, this method is a little bit complicated for inexperienced users and can only block one site at a time.
Here are the steps:
Step 1: Launch Terminal.
Step 2: Type sudo nano /etc/hosts and hit Enter.

Step 3: You'll be asked to enter the admin password. Enter the password and press Enter.
Step 3. Tap the down arrow to move your cursor below the line that reads like "127.0.0.1 localhost"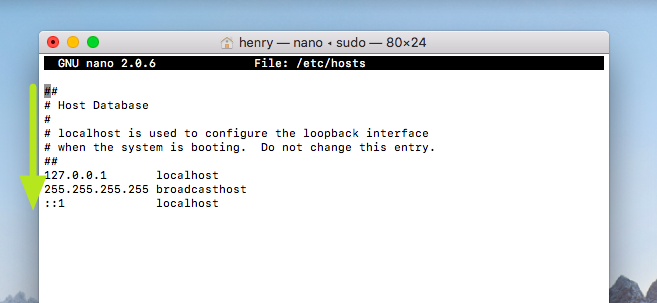 Type in "127.0.0.1 " and then the website wants to block, make sure to keep a space and 127.0.0.1 and the website address. For example, "127.0.0.1 youtube.com" will block YouTube on Safari. If you need to block multiple sites, just add another site with the same steps. Make sure not to add more than one url at the same line.
Step 4. Click Control + O to save your change.
Step 5. Type Quit and hit Enter to close Terminal.
Conclusion
All of the ways shown above can help you block a website on Mac. You can just use the built-in tools available on your Mac to do the task. Or, if you find the built-in ways difficult to follow and prefer a simpler and solution that can also block website on Chrome, you can use Cisdem AppCrypt. Besides blocking websites in Safari and Chrome, you can also use it to block apps on Mac with ease.