Video content is so popular nowadays and generates high engagement rates on social media. YouTube is one of the biggest social media platforms, with 2 billion logged-in monthly users, according to Hootsuite.
More to it, many YouTube videos are music content, and people have been using various YouTube to mp3 converters over the years to download music from YouTube. Some want to listen to the music offline, some want to avoid ads, and some want to listen to tracks that cannot be downloaded or purchased from anywhere else, like homemade song covers.
With the variety of converters that we have today, it is easy to get lost, and even if you have some recommendations from friends, picking one may still be difficult. Therefore in this article, we will share some of the best free ways to convert youtube to mp3 in 2020.
Option #1: Any Video Converter Free
The name of this tool can be a little bit misleading. It may seem that it only converts videos, but it can also convert a YouTube video to mp3. The best benefit of the Any Video Converter Free is that it is very flexible because it has a great variety of format options. Even if today you are looking just for an effective tool to convert YouTube videos to mp3, you may use this tool for converting to other formats in the future.
More to it, the converter has additional functions that give you the ability to add multiple filters and effects if you were to convert a video. Although, because of the additional features, it will take up more space on your computer than singular purpose software would.
Option #2: Free YouTube to MP3 Converter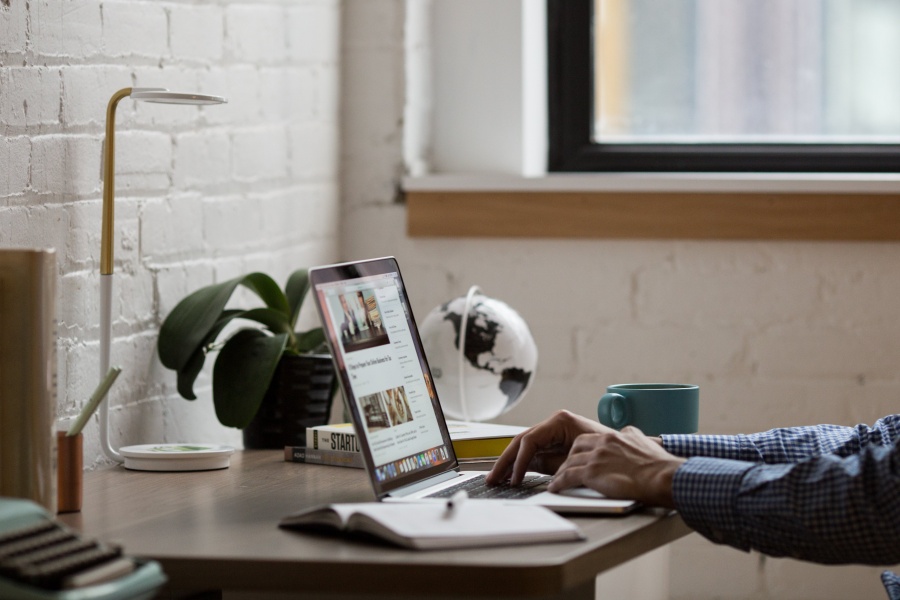 Free YouTube to MP3 Converter has a very easy to use and user friendly interface. Thus if you need to convert some videos to music fast, it will take you less time to figure out how the software works when you want to download and convert YouTube videos to mp3.
After installing the converter, you will not have to waste time setting up various options; you can start converting right away, which speeds up the process even more. You can also pick the format of the audio and its quality, so if you even need any other kind of audio file converted from a YouTube video, you can use the same well-design tool.
Option #3: ClipGrab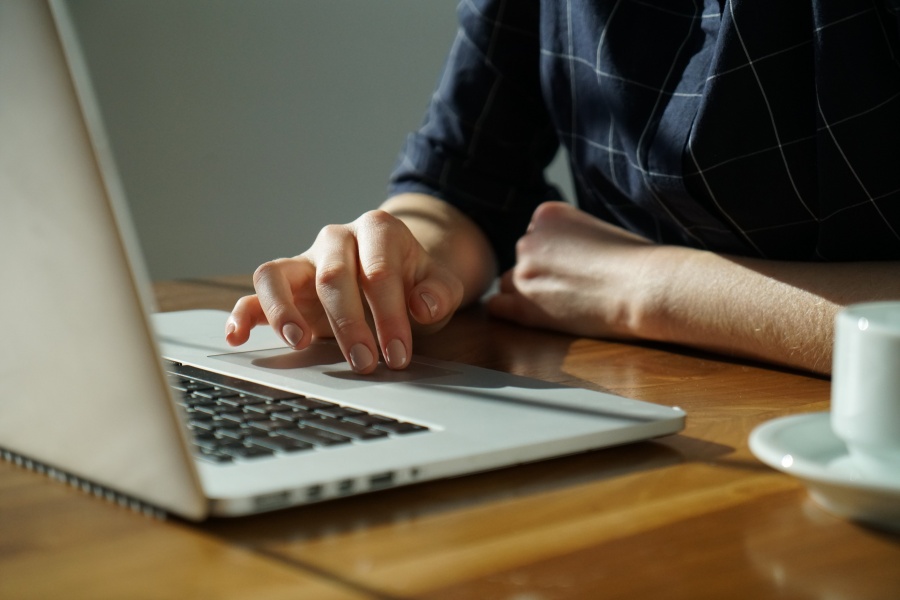 One of the best features of the ClipGrab tool is the ability to download a file with only one click. It is great to come across such a converter that is simplistic, effective, and fast. The interface of this converter speaks for itself because both the design and the way you use the tool are more than simple.
To convert a YouTube video to mp3, what you need to do is go to YouTube, find the video you would like to convert, copy its URL, and paste it to the clipboard of the ClipGrab converter. Afterward, you can download the mp3 file with just one click.
Option #4: 4K YouTube to MP3
4K Video Downloader is a popular software option to convert YouTube videos to mp3. The tool is easy to use and supports multiple audio formats, so if you need other formats than just mp3, you can use the same software without the need to install another one.
Also, the converter supports more than 1.000 different video websites; therefore, you can convert video files to mp3 or any other audio format from various sources like Facebook, SoundCloud, Vimeo, and others. More to it, it has no bundled extra software, so using the free version will fully meet your expectations for converting videos to mp3 files.
Option #5: 4K Video Downloader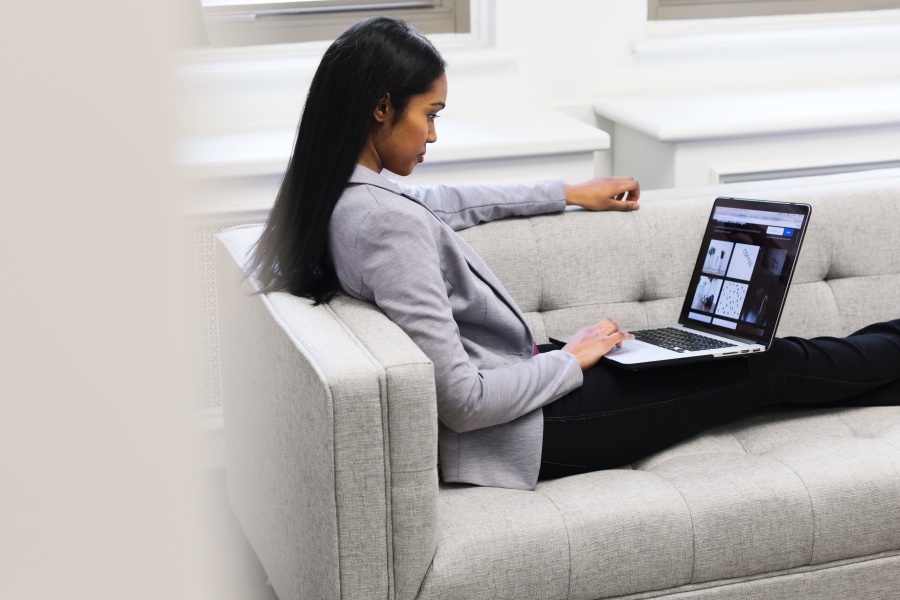 As this tool has a similar name to the previously mentioned tool, 4K YouTube to MP3, it also works similarly. The main difference between the two tools is that this one lets you download entire videos.
If you want to download a video with this tool, you will need to go to YouTube, find the video you want to convert, copy the URL, and when you open the software, click Paste URL. Then, click Extract audio and choose the audio format from MP3, M4A, and OGG. Finally, choose the option Extract. Now, all that is left to do is to save the audio file to your desired destination.