SEO and content marketing sure are hot topics today. But, semantics have a way of befuddling even the experts.
So, is SEO a part of content marketing, or is it the other way round? Are they both the same thing?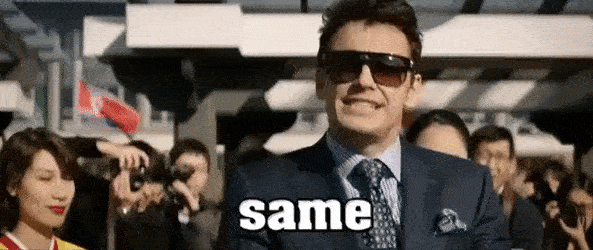 While such questions may seem harmless, leaving them unanswered can be fatal to your marketing efforts.
Why?
Because a lack of understanding of how SEO and content marketing relate with one another can lead you to make seriously wrong business decisions.
In fact, both SEO and content marketing complement each other and it's important to understand how.
The Relationship Between SEO and Content Marketing
Let's start with what any website is trying to achieve. It wants to convey an idea, to convert visitors into subscribers and buyers and build brand authority.
To do this, it needs to impress the human visitors. Now, the visitors themselves are only interested in the content that a site has to offer. But they are in all probability going to use a search engine to find it.
This is why your site's content needs to consider two audiences — your intended users and the search engines.
So, while content marketing is what allows you to create informative, educational content for users, SEO makes it more attractive for search engines.
You need to strike a fine balance between the two, though. SEO needs content to achieve certain keyword densities and stick to a particular structure. This won't be of particular interest to your users.
Now, such content may rank on a search engine for the ultra-specific keywords. But, what value does it deliver to the reader? Nothing. It has no depth, it answers no specific questions and is hilariously repetitive.
In short, content that's all SEO and no value will lose the reader even if it is found. And, content that's all value but no SEO probably will never be found in the first place. Both scenarios are exercises in futility.
Content marketing and SEO do need to walk hand-in-hand. Here's how you can do so.
Choose Your Content Keywords Wisely
You can take the edge off SEO simply by picking the right stuff to write on. Your visitors are going to use keywords and phrases to find articles that solve their problems. So, creating a list of target keywords is the ideal place to start.
Start by asking questions your audience is likely to think of.
Take this page on sleep health for instance: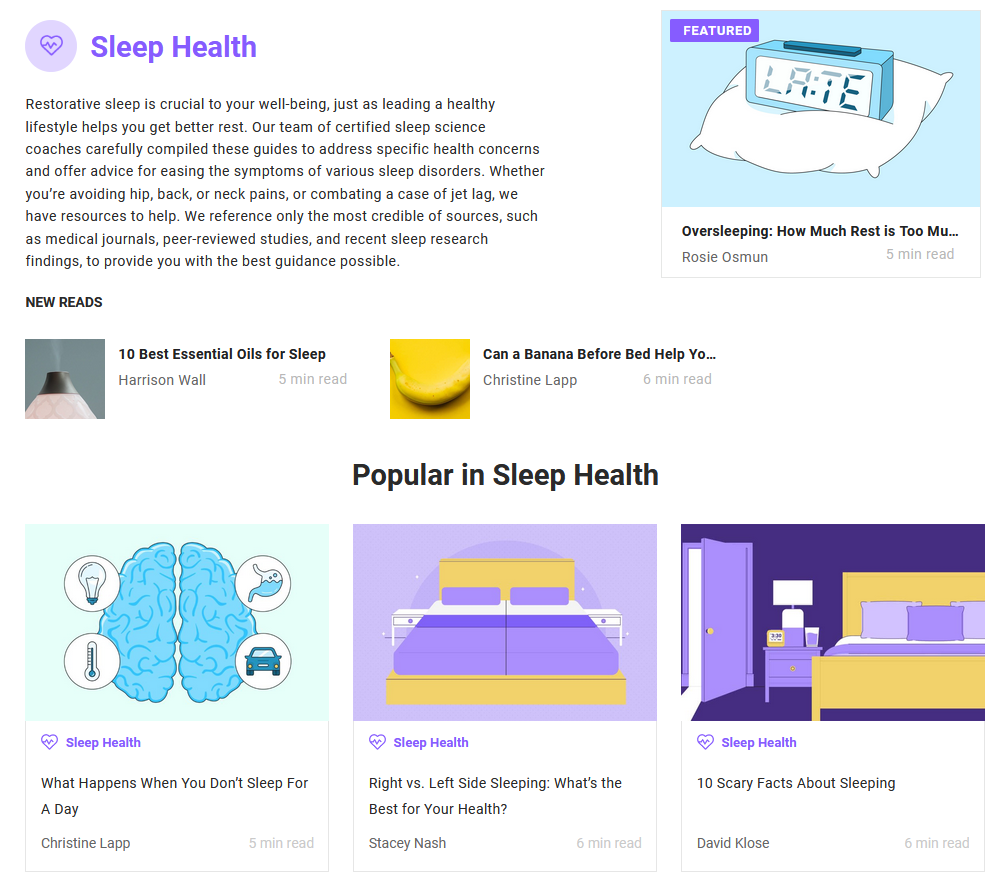 A quick look through the site reveals that it sells bed mattresses.
It tackles sleep-related issues and offers solutions to the same. Some questions that their audience are likely to ask are:
Is there a natural cure for insomnia?
Why can't I sleep well?
Is a soft bed mattress better than a hard one?
Why do I have body aches after sleep?
Are there mineral supplements for better sleep?
Sleep Junkie is very much on top of all of these concerns and more. Their content library has helpful articles on virtually every sleep-related problem.
It's also ideal to have all related content organized on one page. This helps the reader easily find the information they are looking for.
There are a bunch of tools that can help you out here:
Google Keyword Planner- For finding the right keywords for your content.
Google Docs: For creating your articles.
Wordable: If you have a WordPress site, use this tool to upload all your content from Google Docs in one click.
Integrate SEO Best Practices into Your Articles
When done right, SEO should come "baked-into" the content you create rather than forced upon it. To do this, it must satisfy four criteria —
Must relate to your service or product.
Each content piece must target one keyword only.
The content must have the target keyword in the main title.
The target keyword must repeat with a frequency of 1%-2% in an article.
Here's an article on medical alert systems that illustrates each of these points. The target keyword has a density of 2%, which is ideal. It's also present in the main title and subheadings.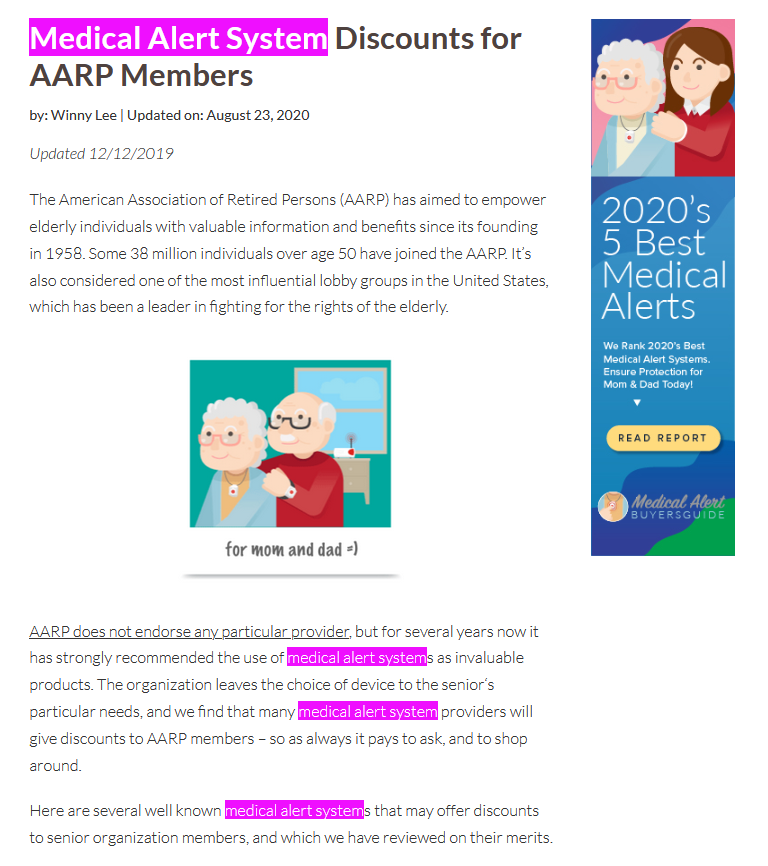 Additionally, it links to related articles within the site which not only incentivizes greater site exploration but also helps search engines index all the content on the site.
Post to Related Third Party Sites as Well
The aim of marketing is to get the word out there. While you do need a lot of content on your website to attract traffic and help your existing customers, it isn't nearly enough.
Think of it this way. Won't it make more sense to post to authoritative sites with a lot of traffic which you can piggyback off of? This strategy is called guest posting and it offers two benefits —
It helps you show off your expertise to a larger audience.
It helps you build search engine credibility through brand mentions and backlinks.
When you're starting, it makes sense to post more on high authority websites rather than your own to drive traffic and gain exposure.
So, let's say you're a startup and have a budget for 10 articles a month. You can get faster results by using 6-7 for guest posting and 3-4 on your website. As your website's domain authority and follower list increase, you can publish more articles on it instead.
Here's a great example of guest posting done right. The company managed to acquire more than 10 bylined articles on a website with a domain rating of 75 and above in a month.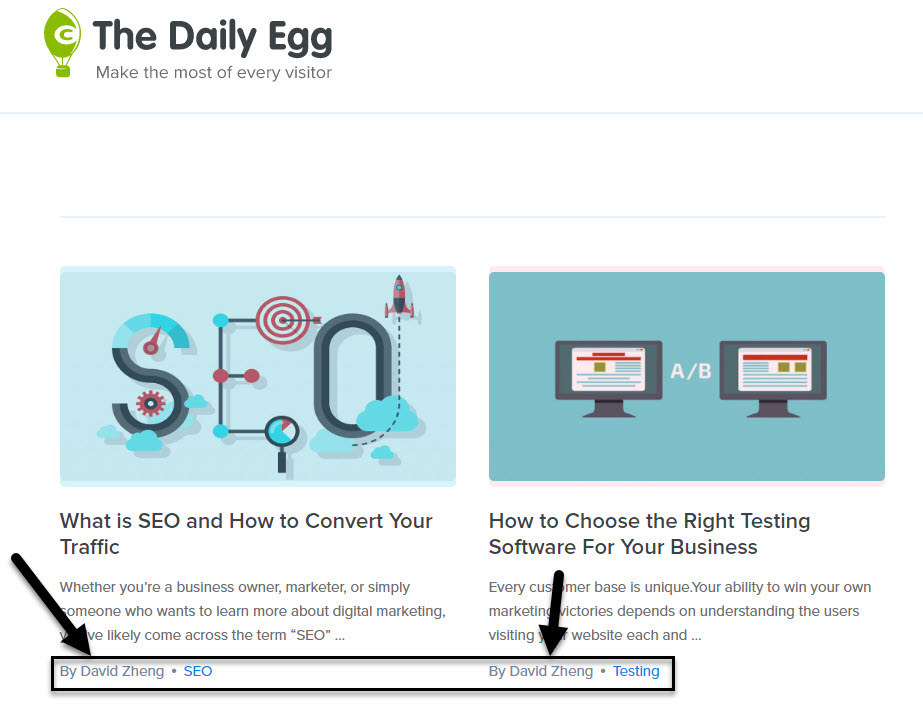 They ended up with contributor accounts on many large publications like Social Media Examiner and the Daily Egg. The articles posted pass the link-juice over to HigherVisibility's website which helps it rank better.
Conclusion
The relationship between SEO and content marketing is best thought of as a fusion of science and art. SEO is the scientific factual, data-heavy part of the equation.
Content marketing, on the other hand, is the art of solving specific problems and delighting users. Both cannot survive without one another so your marketing strategy needs to take them into account.