What's the first thing that comes to mind when you hear the word 'collections'? Do you suddenly imagine rows and rows of haute couture or perhaps a garage of classic cars? What about your prized record collection? I know it's all gone digital these days but djs still love their records and for good reason. Having a collection normally implies quality and style. It's the same thing when it comes to collections of Lightroom mobile presets.
There are many different types and styles of Lightroom mobile presets collections. The great thing about that is that there's something for everyone. Therefore, what might be the top one for you might not necessarily be the top Lightroom mobile presets collection for someone else. That's actually a good thing because we all want to develop our own signature and uniqueness. However, there are some common themes that should be useful to you when you're considering your top Lightroom mobile presets collections. The main ones are listed below:
Bright and airy
Dark and moody
Clean edit portrait
Traveler
Food
The first two of the list are your most versatile ones whilst the last 3 almost speak for themselves. Let's have a look at some details though.
Bright and Airy
These Lightroom mobile presets collections often have softer colours combined with natural light to give you that feel of lightness and cleanness. Basically, you'll want to step into the photo because of the warm emotions and happy feelings that glow at you. These Lightroom mobile presets collections give a beautiful look to all interiors, family and group photos. Children also look great as do individuals posing for portraits.
Dark and Moody
Sometimes you might want to go for a more atmospheric look. Perhaps you want to apply a black and white look. Alternatively, you might simply be looking for a moody style that helps you highlight contrasts of colour. These Lightroom mobile presets collections can be great for landscapes. Can you imagine how great your dark and stormy walks by the sea would look? What about those walks through the dark, mysterious woods next door?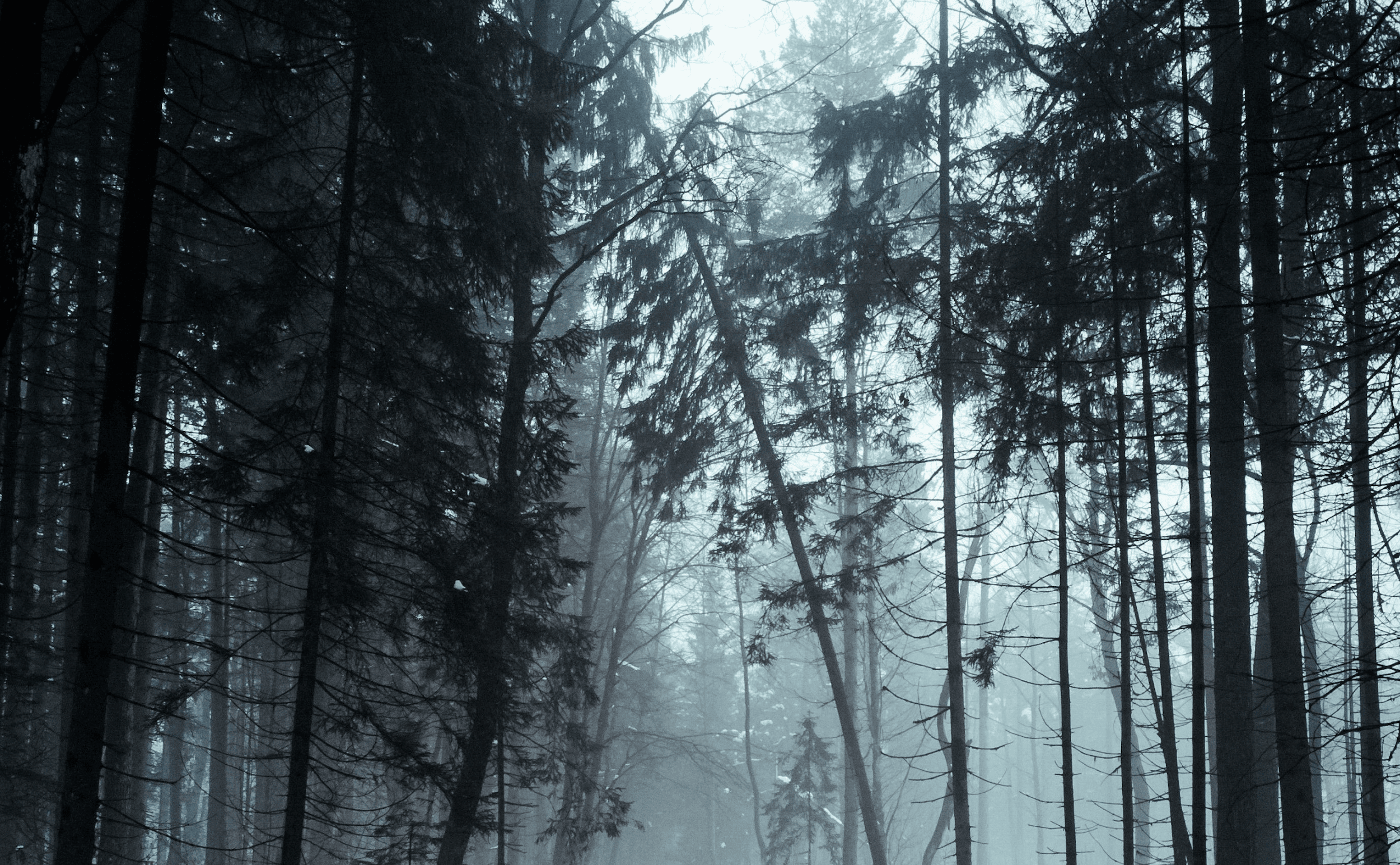 Clean Edit Portrait
As the name suggests, these collections are specially designed for portraits so that you can get the skin colour exactly right. You'll also be able to see people's eyes sparkle just how you want them to. The Lightroom mobile presets will also allow you to brush away any blemishes and to get the background colours exactly as you want them to be. In fact, people will look fantastic in your photos.
Traveler
We don't need to go abroad to call ourselves travelers. You can be a traveler in your own home town if you know how to be curious. Can you look at the world around you as if you're seeing it for the first time? What impressions would you get? Essentially, that's what photographers do.
It's all about being curious and using a 'beginner's mind'. Can you remember what it feels like when you did something for the first time? You were a beginner, which can be frustrating of course, but you were also discovering something for the first time which can be so exciting. How can you apply that feeling to the photos you take around you? For example, you can get creative with the angles of your photos or perhaps you can do weird and wonderful close ups. Either way, the Lightroom mobile presets collection you choose can then give your photos an extra boost. Essentially, once you have your photos, you can then make them look as exotic as you want with your Lightroom mobile presets traveler collection.
Food
This is quite a divisive subject. Some people are hugely passionate about taking photos of the different plates of food they enjoy everyday. Others, on the other hand, simply don't understand what they call an obsession with food. However, we all have our passions and there is always someone else out there who shares that passion. If food is your key interest then you'll love the food collections. If it's not, then perhaps you can share the Lightroom mobile presets collections with those friends of yours who constantly post photos of food. Be honest, we all have at least one of those friends. In those cases, you might perhaps persuade them to use Lightroom mobile presets food collections. You'll then be able to finally enjoy high quality photos.
Final Musings on the Top 5 Lightroom Mobile Presets Collections
Collections are such a fun and efficient way to give your photos a quality and creative boost. Simply browsing through the options should give you even more ideas for what you want to produce with your photos. Whether you're opting for a food, film or travel collection, you'll find professionally made Lightroom mobile presets that will take your photos to the next level. So, decide what you need and enjoy the variety and quality that Lightroom mobile presets collections offer.